THE JOURNEY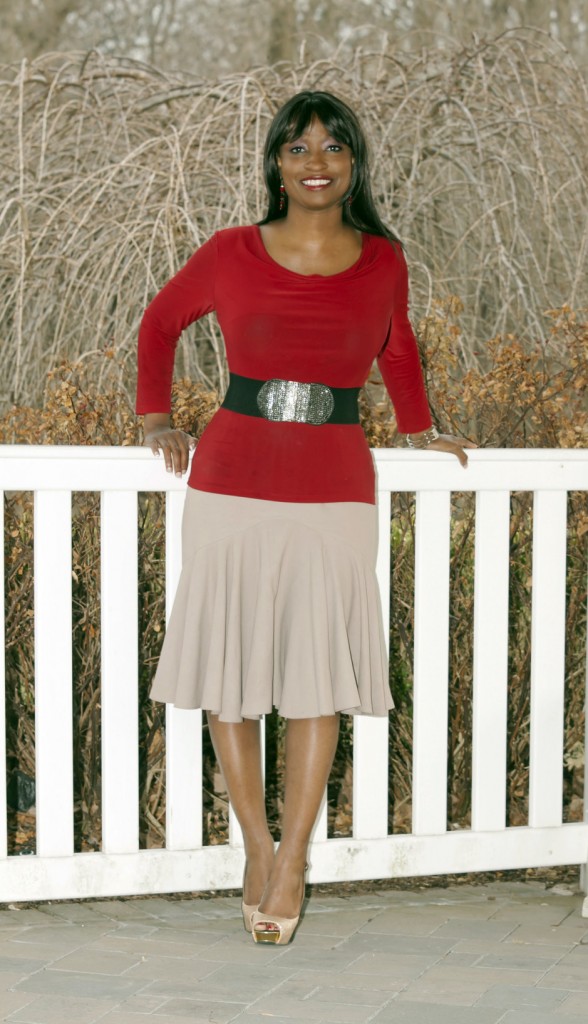 Kim has had a passion for writing ever since first grade as a member of the Young Writers' Club at a her elementary school where she often penned short stories about secret crushes, alien invasions, or the sneaky wiles of a little sister.  Kim's aunt, a retired librarian at the main library in downtown Detroit, blessed Kim with at least one book a year ever since she could read which ignited her infatuation with the written word.
While most young children played outside during summer months, Kim was content writing poetry, short stories and drawing on the dining room table.
It is no surprise that Kim "grew up" to receive a Bachelor of Arts in English from Michigan State University.
While many asked her if her fate was that of a school teacher, Kim was well aware of her passion was for creative writing and asked God to reveal her purpose and He eventually confirmed that one of her main purposes in life is to write.
Whether it's songs, sermons, screenplays, poems, raps or books… Kim. loves. to write.
Upon an inner unction from God, Kim resigned from her first job out of college in the banking industry after working there for 3 years and attended her church's Bible Training Center for two years.  She later became a licensed minister in 2007.
Upon graduating from BTC, she penned her first novel and after consulting with other national authors and her mentor who would later become her publicist, Pam Perry, Kim started her own publishing company, Driven Enterprises LLC, in order to self-publish her first novel entitled, He's Fine…But is He Saved?  
In less than 2 years it had sold over 13,000 copies and was distributed nationally with placement in Borders and end-cap displays with Barnes 'n Noble which was unheard of for a first-time author's self-published book.
Running a publishing company soon began to take away from her writing so Kim decided to pursue a major publisher to garner a book deal.  She acquired an agent through networking and in less than two months she signed a five-figure book deal with Kimani Press, a newly acquired imprint of Harlequin which is the world's largest publisher of women's fiction.
Harlequin re-released Kim's first novel which later became a national bestseller with Black Expressions Book Club as it resonated in the churches and single women across the globe.  The Detroit News dubbed it, "A Terry McMillanlike Novel with a Christian Twist." 
Harlequin next released its sequel, He's Saved…But is He For Real? which became a Black Christian Book Distributor's Bestseller and continues the trials and triumphs of three single women friends waiting to be found by love.
All the while, Kim continued to maintain her publishing company and has since self-published 2 more books, non-fiction this time – The Little Black Survival Book for Single Saints, and her latest release, How To Date and Stay Saved.
In between writing, Kim travels across the country and locally presenting How To Date and Stay Saved Workshops and other relationship workshops promoting abstinence 'til marriage which is not only her speaking platform but testimony as she is saving herself for her husband.
Kim also hosts well-attended annual local events in her hometown of Detroit such as gospel speed dating and relationship panels.
Her next novel, She That Findeth, will be published by Atria Books – a division of publishing giant Simon & Schuster, and available wherever books are sold nationwide and online May 20th, 2014.  This much anticipated release signifies Kim's return to the novel writing scene and is sure to be a hit with both religious and mainstream audiences as it is a contemporary, hilarious spin on what happens when a 35-year-old single woman, Shenita Love, gets tired of waiting on God to send her a husband and sets out to find one herself.  Hence, the journey continues…
View Slideshow (place cursor on photo to view caption)

"Christian fiction's rising star."
-Omar Tyree, New York Times Bestselling Author
"Be entertained and inspired!"
-Author Stacy Hawkins Adams on He's Saved…But is He For Real?"
"Kim's ministry to singles is sprinkled with a blend of the unadulterated Word of God, realism, humor and love.  If you plan to hear her minister, then prepare to be changed!"
-Tia McCollors, Essence Bestselling Author of inspirational novels, The Last Woman Standing, and The Truth about Love
Click Here For Our Store