EVENTS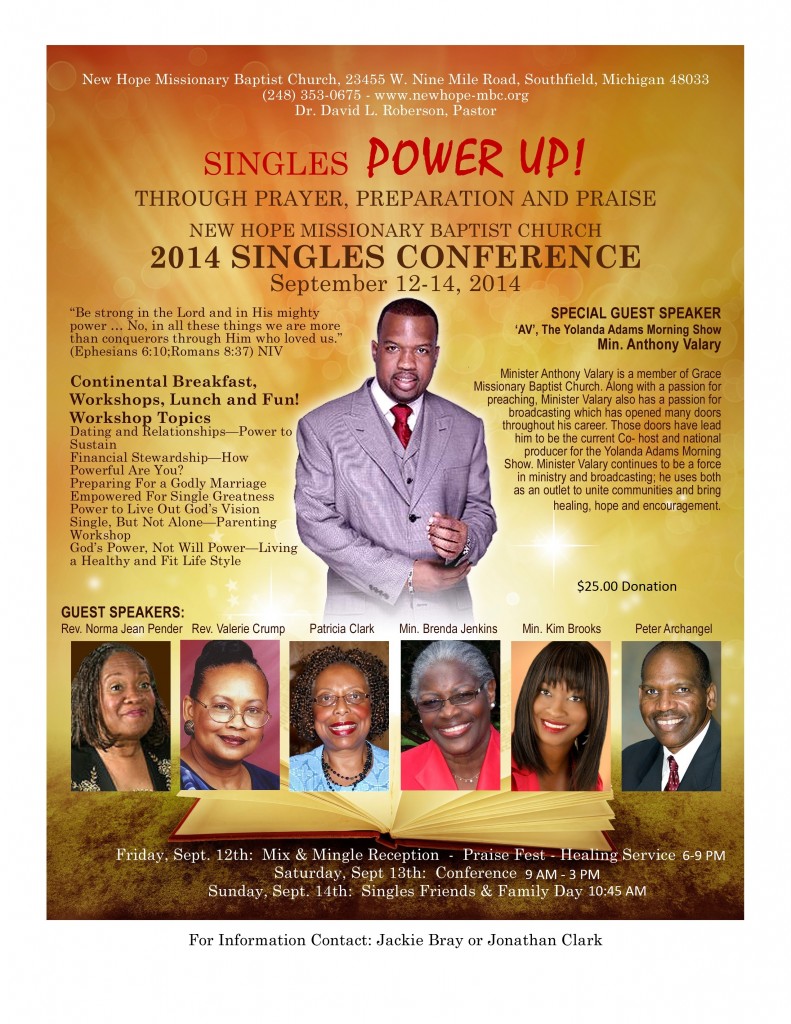 Singles POWER UP!
Singles Conference
New Hope Missionary Baptist Church
23455 W Nine Mile Rd
Southfield, MI 48033
Friday September 12 Mix & Mingle Reception featuring Minister 'AV' from the
Yolanda Adams Morning Show and Praise Fest/Healing Service 6 – 9 pm
Saturday, September 13th Conference 9 am – 3 pm
Cost $25
For more info. call (248) 353 – 0675
Dr. David L Roberson, Pastor
—-
Saved Intelligent Sisters Presents
Relationship Real 2
Get Relationship Ready!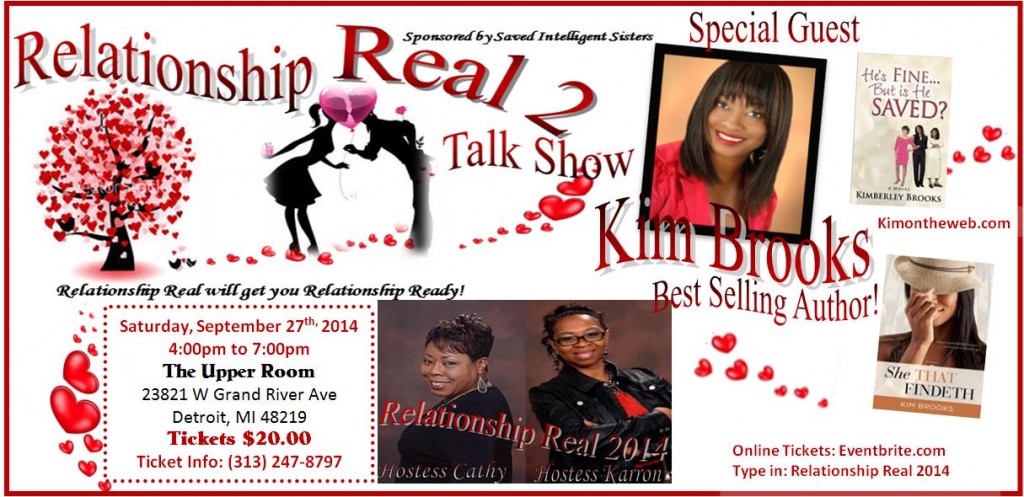 Saturday, September 27th 2014
Time: 4pm – 7pm
The Upper Room
23821 Grand River Ave
Detroit, MI
Featured speaker Kim Brooks
will present a message and
be a panel guest and answer
questions alongside successfully
married Christian men and
women and single Christian
men.
With Sweetest Day around
the corner, don't miss this great
event to get you relationship
ready!
Sample topics discussed include
how Christians should date,
relationships, married couples answering
about commitment, trust issues,
healing for broken relationships,
getting over divorce hurt, what
a good Christian man looks for in a
relationship, what to look for in a
spouse and SO MUCH MORE!
*There will be prizes
and Give-a-ways
Cost: only $20
Type in "Relationship Real"
Vendor Opportunities Available
Call for more info.
313-247-8797
or 313-340-1850
Brought to you by Saved Intelligent Sisters
____
Come to the novel release party of the year!
Join Kim Brooks Friday, May 30th
as she celebrates the release
of her new novel entitled, She That Findeth, published
nationwide by Atria Books – a division of Simon & Schuster!
#shethatfindeth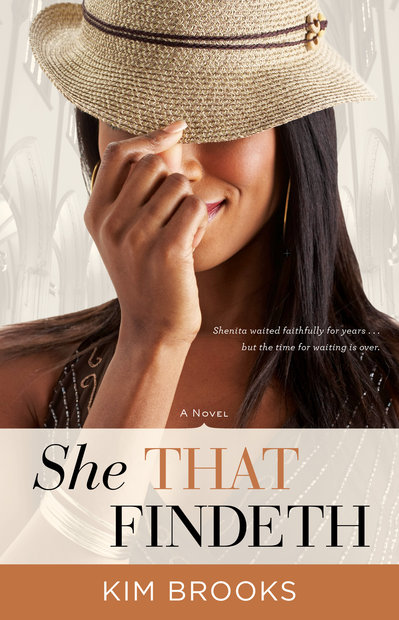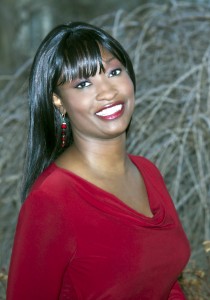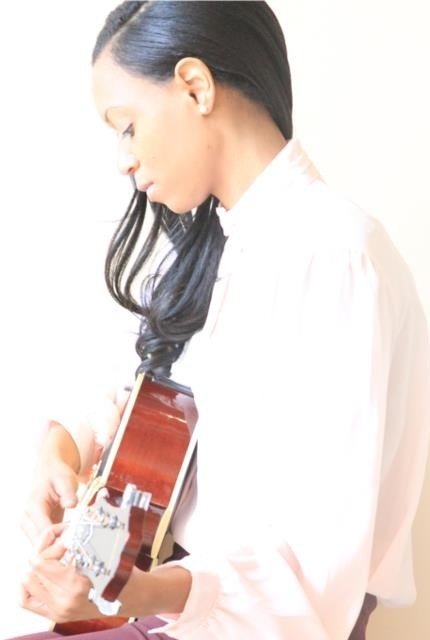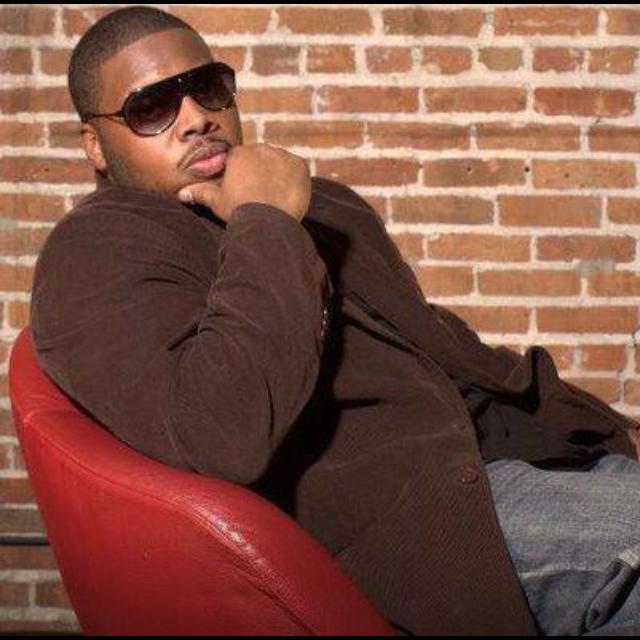 Hosted by Mic Larry
New Artist Jill Grandison
Comedian D. Jones
*Ballroom Dancing and Lessons
*Food
*Comedy and Entertainment
Friday, May 30th
7pm – 11pm
International Institute
111 E. Kirby St
Detroit, MI  48202
Free Parking
Entry Fee: 
Free with copy of, She That Findeth, which will be available
Tues. May 20th online and in stores nationwide including
Barnes & Noble and Walmart
$20 Cover Charge without copy of book (Free entry with book
preferred – let Kim autograph your book at the party!)
Come out, Have Fun and Be BLESSED!
Singles AND Couples welcome at this event
Kim would LOVE to see you there!
Vendor Opportunities Available.
Call 1-313-757-0345
____
Coaching Teleseminar:
How To Become a Published Kindle Author in 48 Hours
Sunday, Feb. 3rd 2014 7 p.m. EST
**********
***Singles service currently postponed until further notice***
services in 2013:
Tuesday, May 7th
Tuesday, June 4th
Tuesday, July 9th (second Tuesday for this month, only, due to holiday)
Tuesday, August 6th
Tuesday, September 3rd
Tuesday, October 1st
Tuesday, November 5th
Tuesday, December 3rd
*NEW LOCATION! Services are held at the
International Institute Inside the American Room
111 E Kirby Street (corner of John R and Kirby
across from the Detroit Institute of Arts)
Detroit, MI  48202
(313) 871-8600 @  7 p.m.
*Also, though messages will be from a singles' perspective, any one, regardless of marital status, is welcome to attend.
***
Introducing All the Way Live Ministry With Kim Brooks!
Join us for Special Kick-Off service
featuring guest psalmist, AnnaMaria (http://www.AnnaMaria.me/ )
light refreshments and ministry of the Word for single men and women as ministered by Kim
This service kicks off monthly services to be held the 1st Tuesday of each month @7pm
Come experience the presence and power of God!
Be encouraged, inspired and discover how to walk victoriously during this season in your life.
We look forward to seeing you there!
*Brought to you by Kim Brooks Ministries International
Watch Video Invitation:
Tuesday April 2nd @ 7pm
Roberts Riverwalk Hotel (inside Superior room)
1000 River Place Dr
Detroit, MI 48207
(313) 259-9500
Time:  7pm – 9pm
***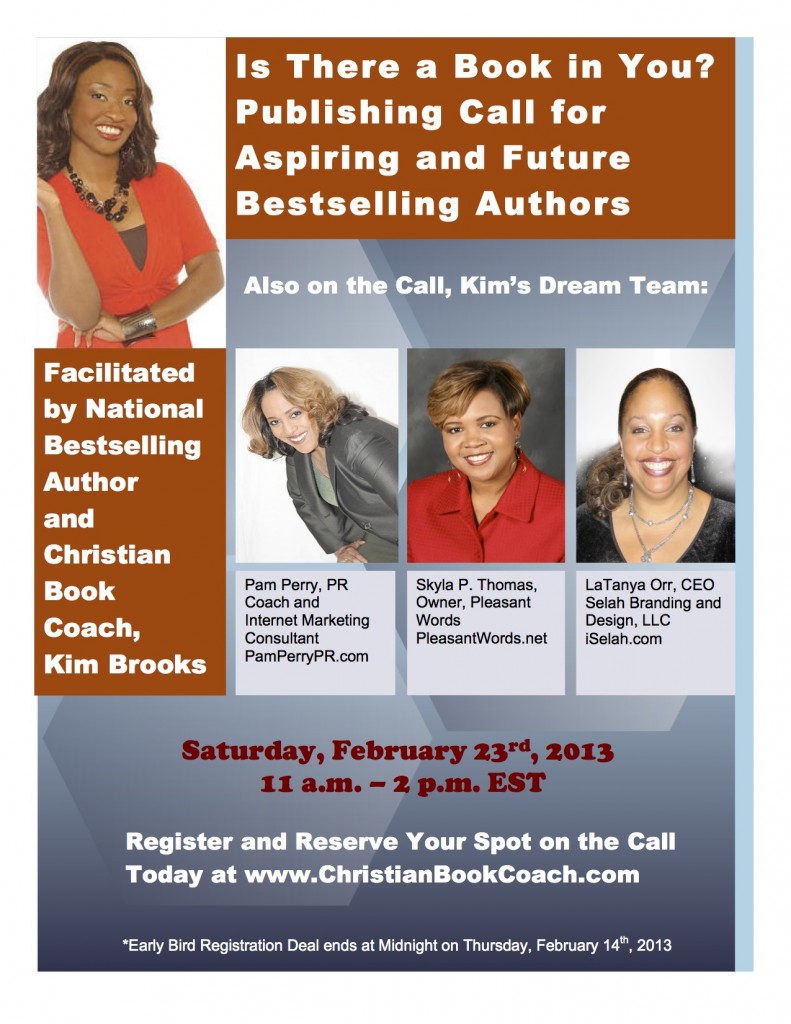 Register Today at http://www.ChristianBookCoach.com 
*Missed this?  You can still catch the replay of this 3-hour teleseminar on all about publishing and marketing your Christian book at http://www.ChristianBookCoach.com
***
Now until Friday,
August 17th Only
Receive 2 For 1 Registration for the upcoming
5k Abstinence Walk "Giving Them a Reason To Wait" "R2W"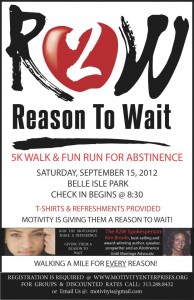 Register yourself along with a friend or loved one and You Both can join us on this movement for just $10 each
(instead of the regular registration fee of $20 each)
Registration includes T-shirt, Souvenir, Snacks and of course participation in this historical, first ever walk in support of abstinence.
Kim Brooks, National Bestselling Author and Official R2W Abstinence Walk Spokesperson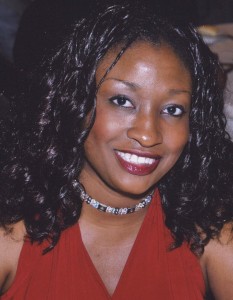 Join us for this Historical Event
and Worthy Cause!
It's the "Giving Them A Reason to Wait"
"R2W" Walk/Run for Abstinence Sponsored by Motivity, a 501(c)(3) organization and St. John Health Systems.
Some Alarming Stats:
41% of African-American teen pregnancies end in abortion
50% of teen mothers never graduate from high school
80% of teen mothers end up on welfare
In spite of these startling statistics shared on http://www.motivityenterprises.org
there are still young people who choose to be abstinent until marriage – who choose to wait – and there are those of us, including you, should you join us
on this walk to take a stand as well.
Check out the following video where Kim Brooks chats with Motivity Founder, Donna Pinchum, about the upcoming, first-time ever 5K walk for abstinence:
Join Us for Abstinence Walk – Giving Them A Reason To Wait
Join Us!
Saturday, September 15th 2012
@ Belle Isle Park in Detroit
Register today and receive more info. at http://www.motivityenterprises.org
(Walk related info. is all located in R2W Campaign tab)
How You Can Support:
1. Walk with us! Join the walk and support our campaign by registering at
http://www.motivityenterprises.org/r2w-campaign/submit-a-reason-join-our-walkrun/
Whether you're walking for yourself, walking for someone else's reason, or simply walking to show support for the cause – we'd love to have you there with us!
2. Follow Online by liking on Facebook
http://www.facebook.com/motivityr2w
and on Twitter @motivityr2w
3. Share your Story. Submit the reason you wish you had waited or share your reason for waiting on http://www.motivityenterprises.org/r2w-campaign/submit-a-reason-only/
4. Donate. Especially for those out of town who would still like to contribute in some way – donate to continue Motivity's efforts to provide abstinence education free of charge to our youth. http://www.motivityenterprises.org/r2w-campaign/make-a-donation/
5. Share this information with everyone you know. SHARE, TAG & REPOST. The message of abstinence is powerful – but the number one thing missing is the wide-spread support of our community.
Tell everyone you know, bring them by the bus loads!
Join this cause and make a difference in someone's life. All it takes is one reason!
Contact Us
Phone: (313) 288-8432
or Email: motivityis@gmail.com
http://www.motivityenterprises.org
Time is Running Out – Register Today for this Special Deal Before It's Too Late and Before It Slips Your Mind
http://www.motivityenterprises.org/r2w-campaign/submit-a-reason-join-our-walkrun/
**********
2012 Valentine's Day Event
Real Talk with Real Men of God on Valentine's Day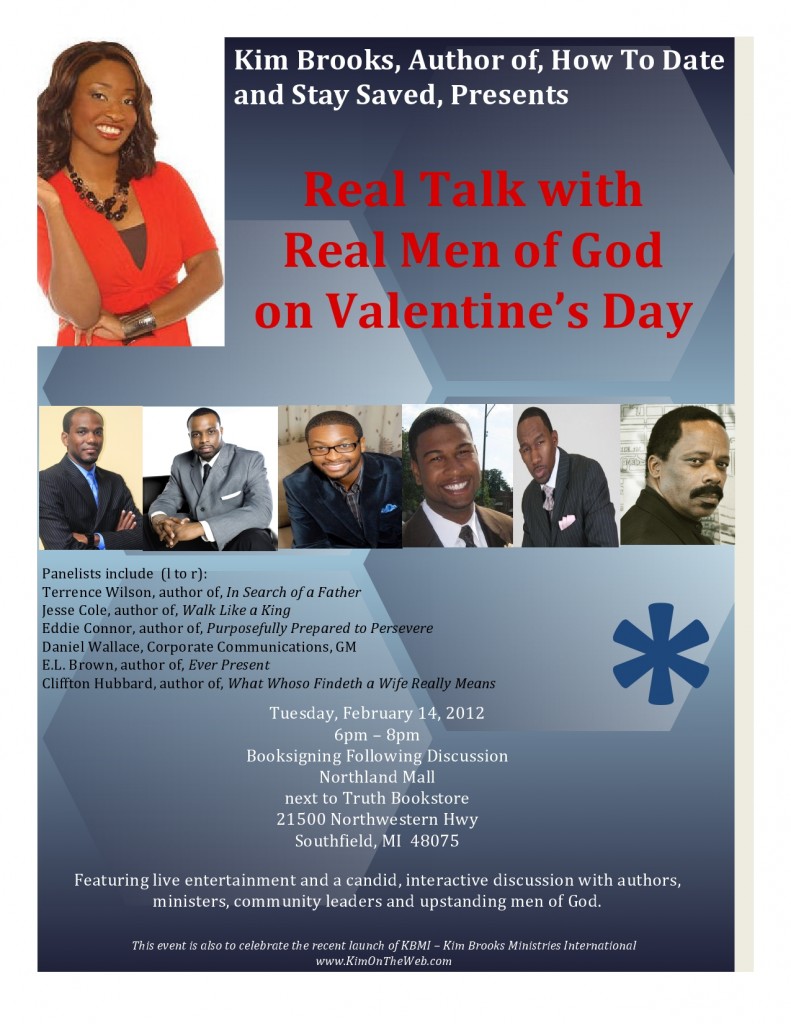 Featuring a panel of 6 male authors, ministers, community leaders and upstanding men of God of different marital statuses who will share in "real talk" their take on relationships.
There will be live entertainment, sweet treats, Valentine's Day Gift Giveaways and a Booksigning with featured authors following panel discussion.
So bring your questions and get ready!
This event is rated 'R' for REAL! 
Tuesday, February 14th, 2012
6pm – 8pm
inside Northland Mall (large room next to Truth Bookstore)
21500 Northwestern Highway
Southfield, MI  48075
(248) 557-4824
*Enter parking lot on Target Side then head left to park in front of white, double arches — once inside mall make first left toward Truth Bookstore and large room hosting event is two doors down from bookstore (You should see balloons)
Cost:  FREE
*This is also the kickoff event to celebrate the recent launch of KBMI (Kim Brooks Ministries International)
A free will offering will be received during event, or you can donate now through eventbrite.  Please note, donations support the work of KBMI and are not tax deductible.
What is KBMI?  Check out http://www.kimontheweb.com/ministry-2/ for details
********
Kim Brooks Ministry To Singles (in-person ministry every second Tuesday starting March, 2012 at 7pm):
International Institute (inside American Room)
111 E. Kirby Street
Detroit, MI
Twenty12 Cruise!
We set sail in March 2012!  All have already signed up (Over 70 of us)  If you're missing the boat this time, email me if you'd be interested in sailing with us on a 5 day singles cruise in 2013 (Subject line:  2013 Cruise)
Ballroom lessons, salsa classes, networking events for business owners, other activities plus I'll be conducting a relationship workshop.
Join us on your own special getaway to have fun, hear from God and enjoy life to the full!  Visit http://www.ashendrixtravel.com for more info.
*********
Click Here For Our Online Store
One response to "EVENTS"